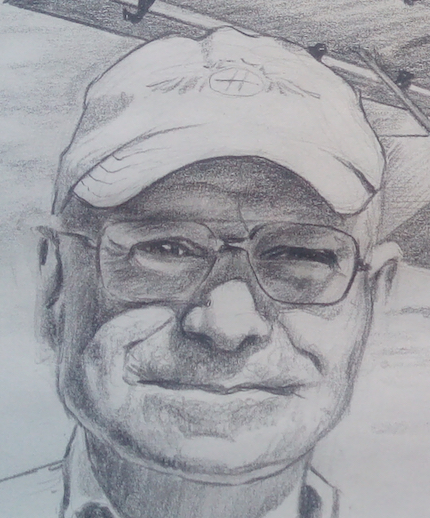 Life Experiences
Stu Duncan lives with his wife of forty years in the forest of Ontario Canada on the edge of a lake. He has been a skydiver, barefoot waterskier, paramedic, teacher, software developer, chemist, fisherman, pilot, aircraft builder, and an author.
Education
He studied at Niagara College, Waterloo University, McMaster University, Brock University, and the Universidad Autonoma de Guadalajara in Mexico.
Future Plans
He has flown his two-seater STOL aircraft from coast to coast in Canada. In 2020 he hopes to add a third ocean to the list by making a flight to the shores of the Arctic Ocean.
Writing
Zwillinge, his most recent novel, became available in February 2020.